All illustrations are created in vector format allowing you to enlarge the illustrations without losing quality.
Line drawings created for Luxo Corporation for use in their specification sheets, brochures, price lists and online.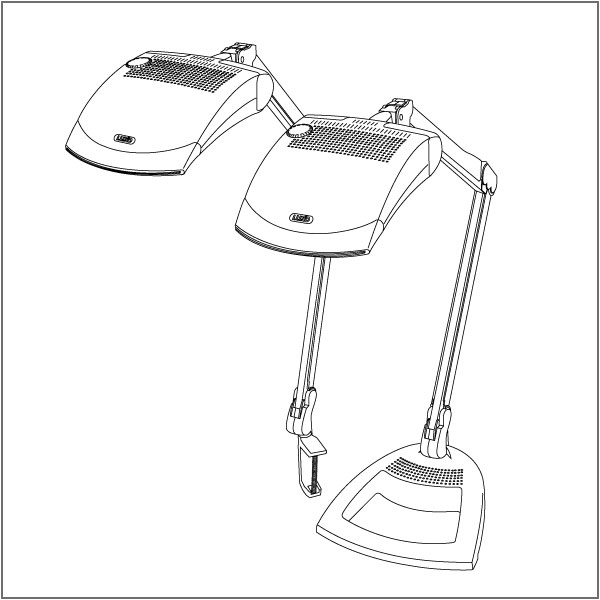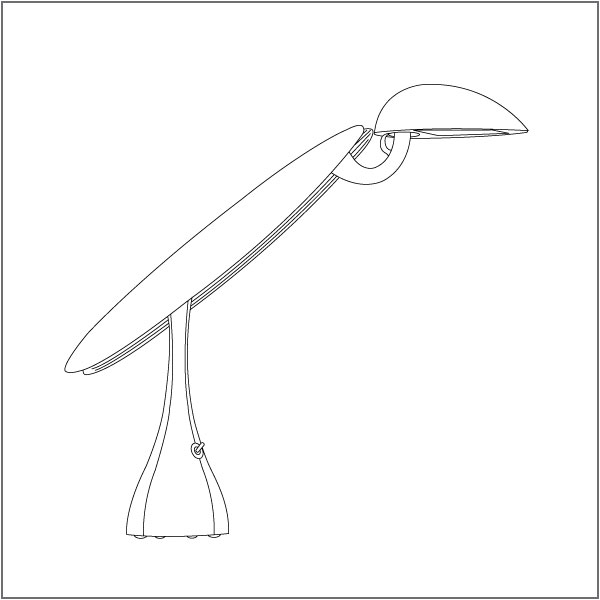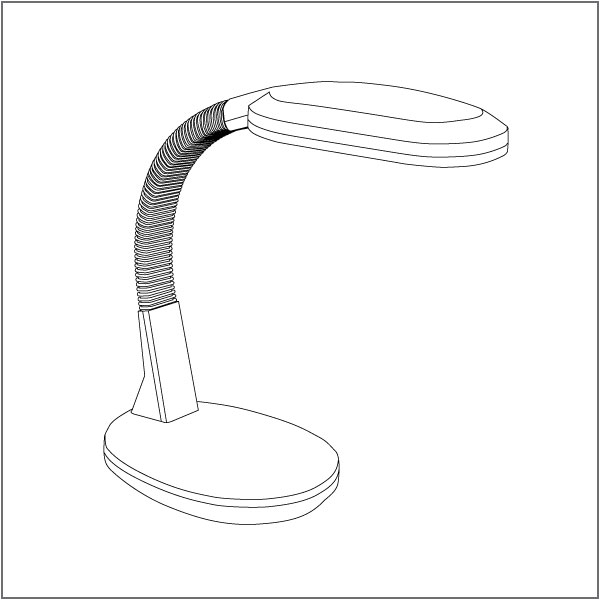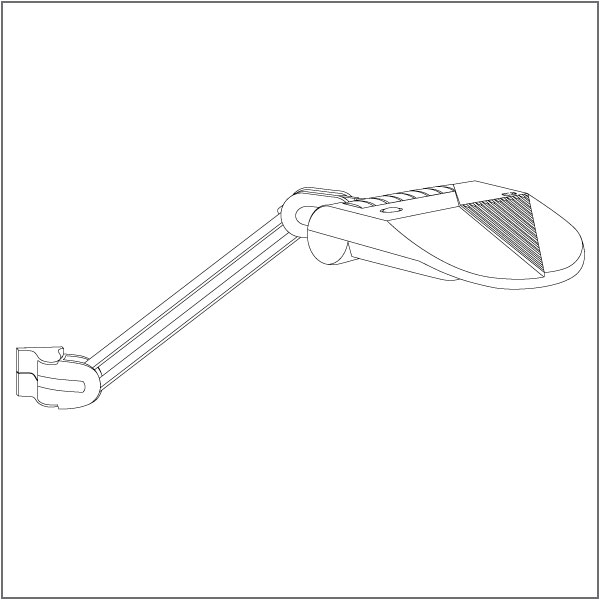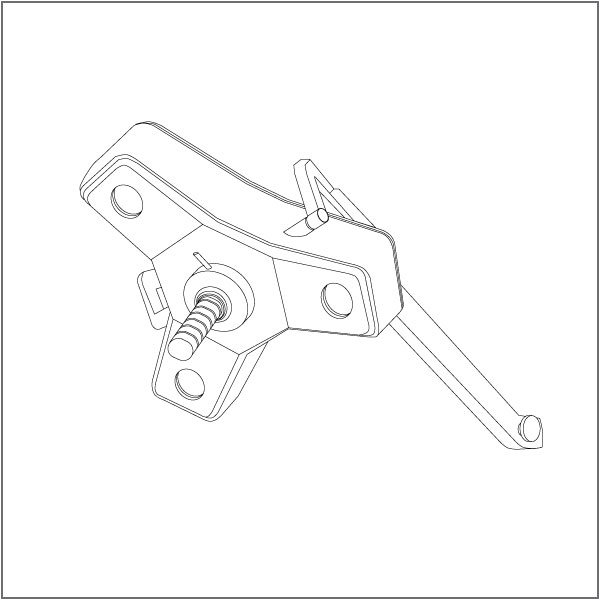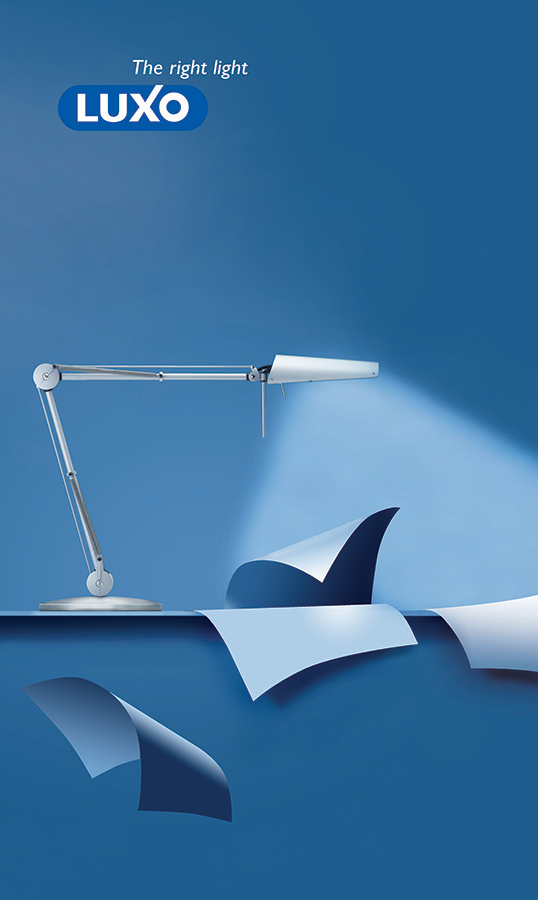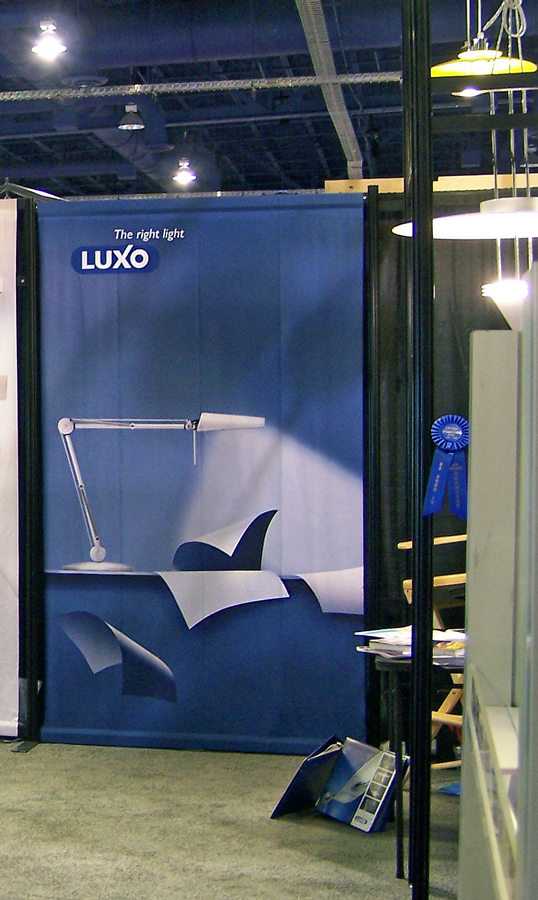 Luxo Corporation needed an image of their Air Task Light showing it's illumination area on curved sheets of paper for a trade show display. The photographer could not accomplish this, so this image was created with the use of a photograph of the Task Light and by illustrating the background, the sheets of paper and lighting.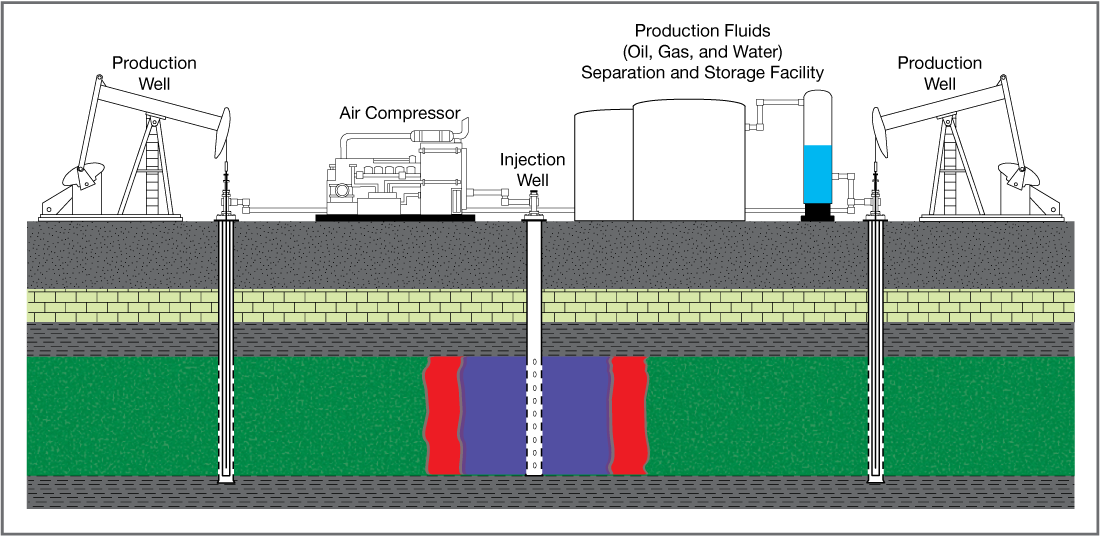 This illustration was created in order to make an animation for our client to present the process of Insitu Combustion to investors. 
[popup url="https://www.rccdigital.com/wp-content/uploads/2016/10/insitu.html"  data-height="375" data-width="792" data-scrollbars="no" alt="popup"]CLICK HERE TO VIEW ANIMATION[/popup]