Website and Graphic Design


Marketing and branding that establishes your products or services.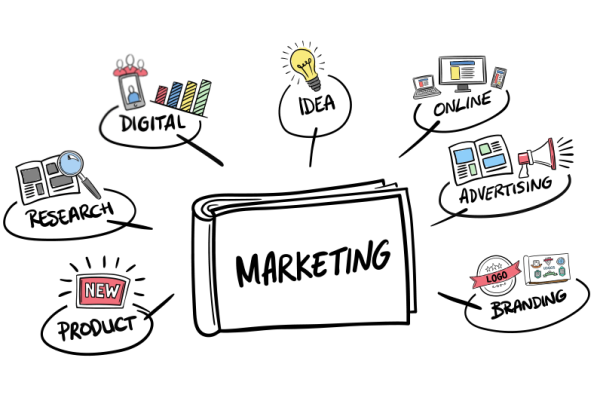 We understand what it is to be a small company on a limited marketing budget.  We have little overhead and a staff with some of the best talent in the business, so we can afford to offer the best services at a fraction of the cost of a large shop.
Our customers usually become friends and our own best marketing is word of mouth.  Whatever it is you need, we can do it or figure out how to do it, better than the big boys.
See What Our Clients Are Saying...
"Caroline is a very detailed oriented person who has amazing graphic design skills and who understands corporate branding and imaging. Caroline has been my go to graphic designer for more than 4 years in my own company, for my clients and now for the company that I am the COO. Her work is second to none in quality and the turn around time is the best I have ever experienced. I am pleased to offer the highest of recommendations for Caroline Williams as a graphic designer and a business partner."
Stuart Selbst, President / COO of Infratactix 
Logos, Logos, and More Logos!
You only get one chance at a first impression.  Does your logo really make an impact and give that first impression about your company that you want people to get?  Here are some of the things that you need to consider when having your logo designed.
• Is it easy to recognize?
• Do the colors represent your company?
• Does it convey the right message?
• Does it give a clear message?
• Does it POP?"
• Does it work in grayscale?
• Is it legible in all sizes?
• Does it work in reverse?
• Does it target your intended audience?
• SIMPLE SAYS MORE!"
To view more logos, CLICK HERE!