Jennifer Broadbin, Marketing Director

Jenn is a highly successful director that is incredibly detail-oriented, exceptional at oral and written communication, and does not let anything fall through the cracks. Jenn has a background in advertising sales and has worked with small to mid-size businesses and with Fortune 100 companies using non-traditional advertising and promotions. She possesses wonderful interpersonal skills and her sales have exceeded 10's of millions and her client list has included Qualcomm, Microsoft, Adobe, Campbell Soup, McCormick, Ocean Spray, and Unilever, to name a few.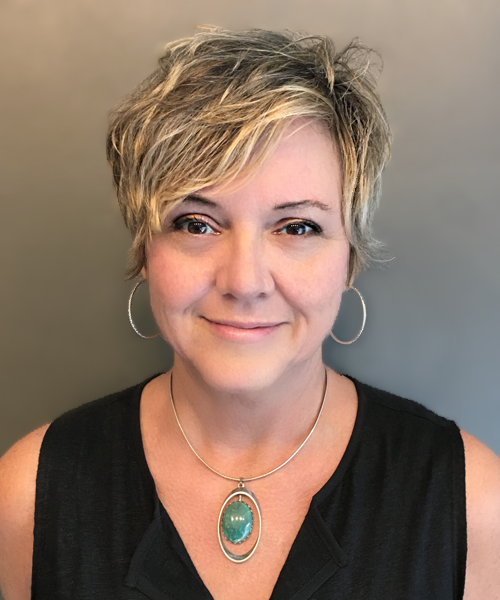 Caroline Williams, UX/UI Designer

Caroline is a UX / UI designer that focuses on strategy and problem solving with strong design skills to help companies increase visibility and launch new products and services. She designs all websites and apps using user-centered design to improve usability, branding, visuals, and traffic. Caroline has worked in markets, both in the United States and in Latin America, and is fluent in both English and Spanish.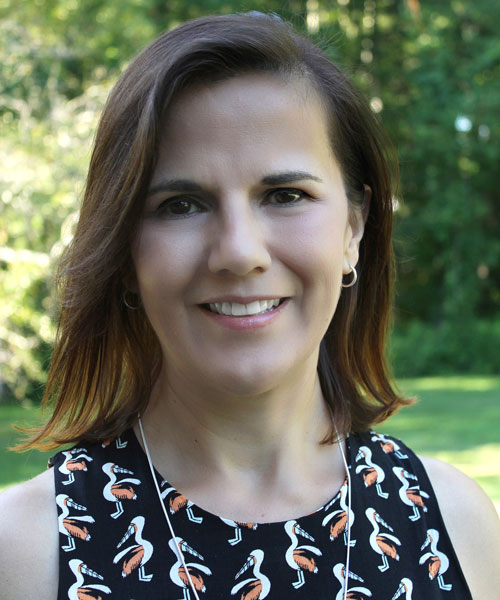 Rebecca Ann, Graphic Designer

Rebecca Ann is a Communications Design BFA student at Parsons School of Design in New York City.  She is excellent in illustration and typography, which are skills that she fully uses in her creation of branding a client's product or service.  She specializes in helping individuals and companies increase their target-market visibility by creating striking artwork and revamping social media on all platforms.
She is committed to staying current with trending design and doesn't believe that a job is ever complete until the client is more than just satisfied.